Fair Flies puts people and the planet first.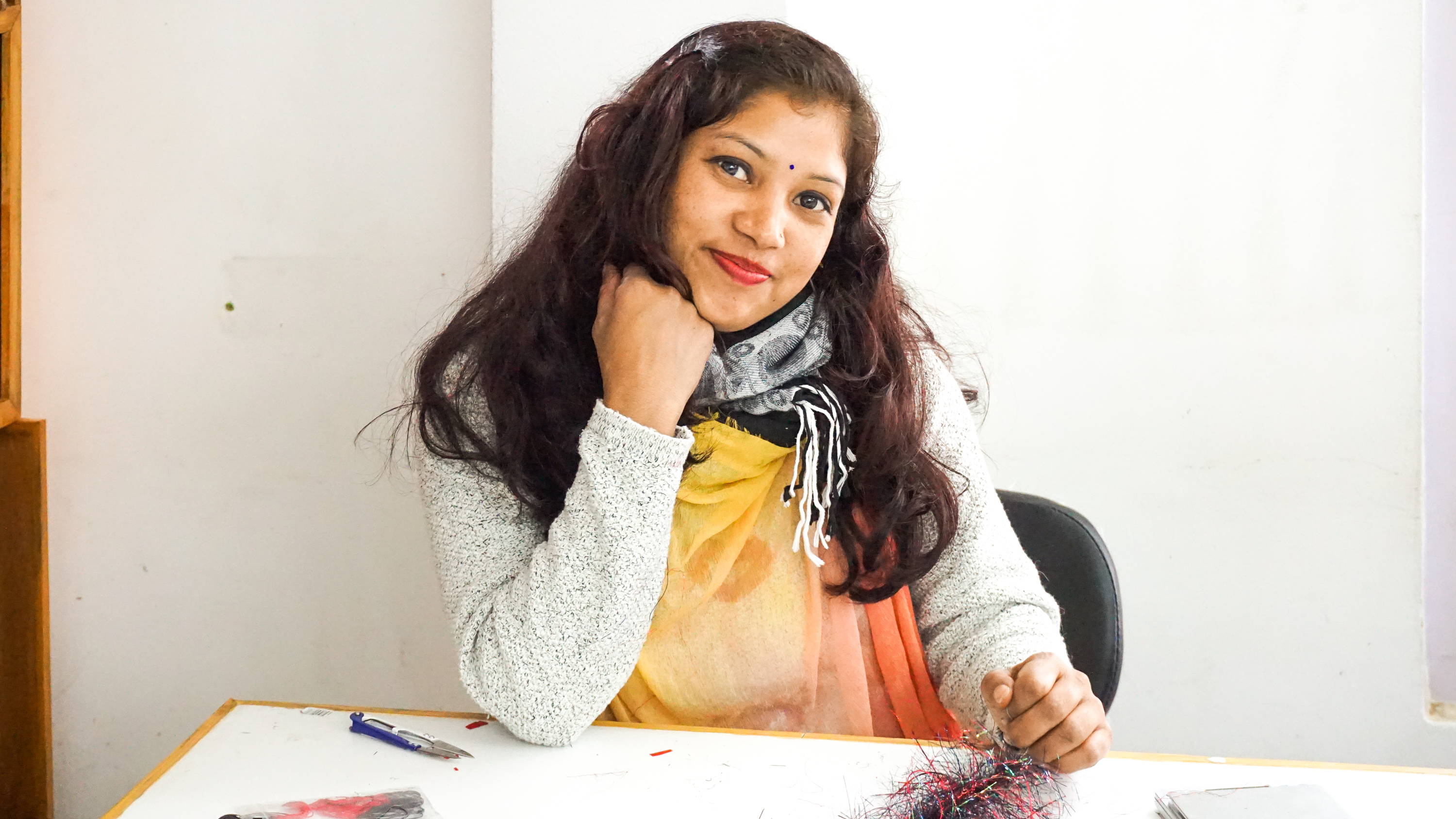 Our products are people-friendly.  
      We work with partners in third world countries to employ exploited and marginalized people out of vulnerable circumstances. Our livable-wage policies help prevent trafficking and exploitation for coming generations, giving our employees the ability to send their kids to school and provide a good life.
    When you purchase Fair Flies products, you are helping us end human trafficking for some of the most exploited people groups in the world.
---
Our products are planet-friendly.
    We use waste-free manufacturing practices and biodegradable packaging and materials. All of the metals in our products are non-toxic and do not hurt fish, protecting our beloved sport for future generations.
When you fish our products, you help preserve our environment.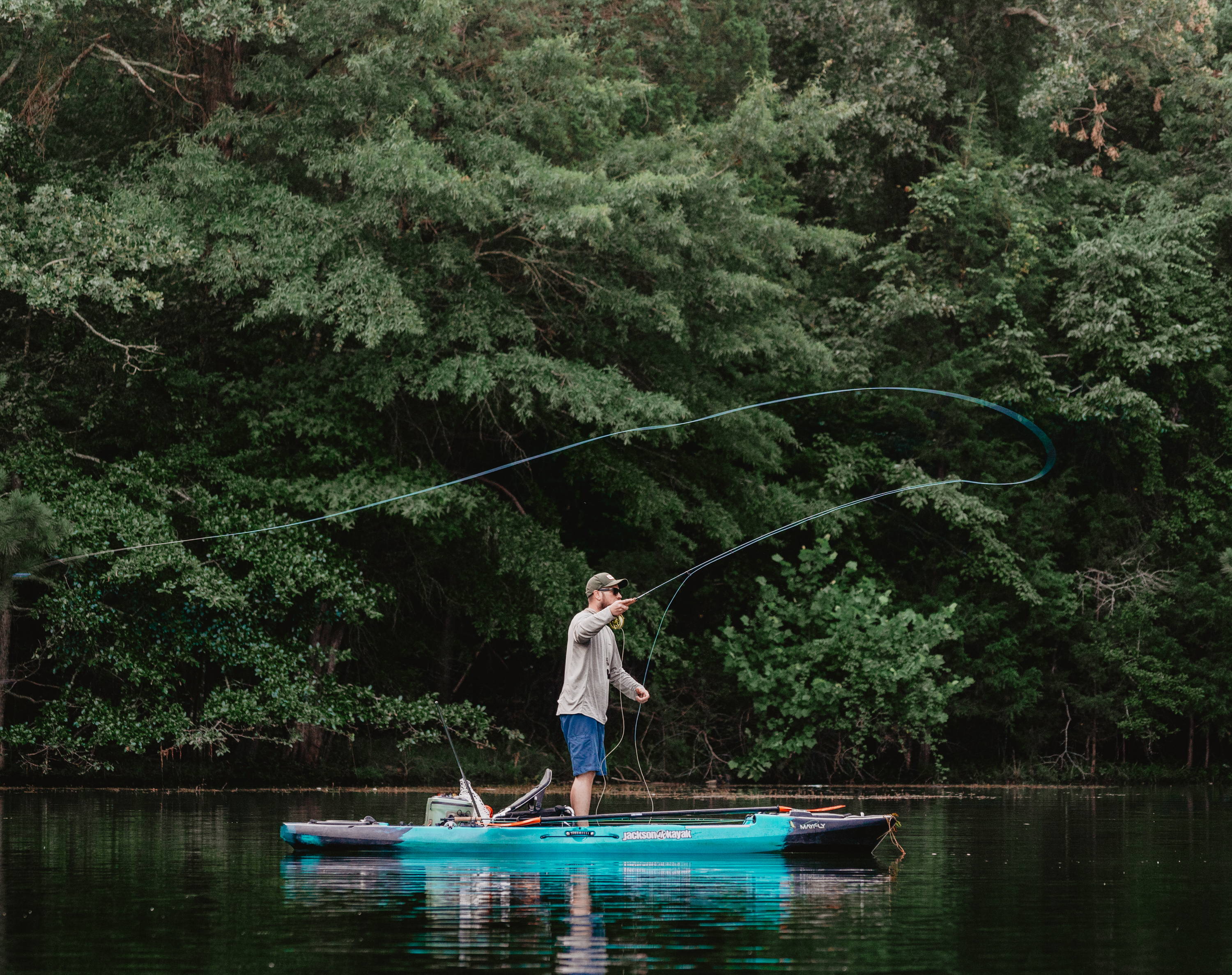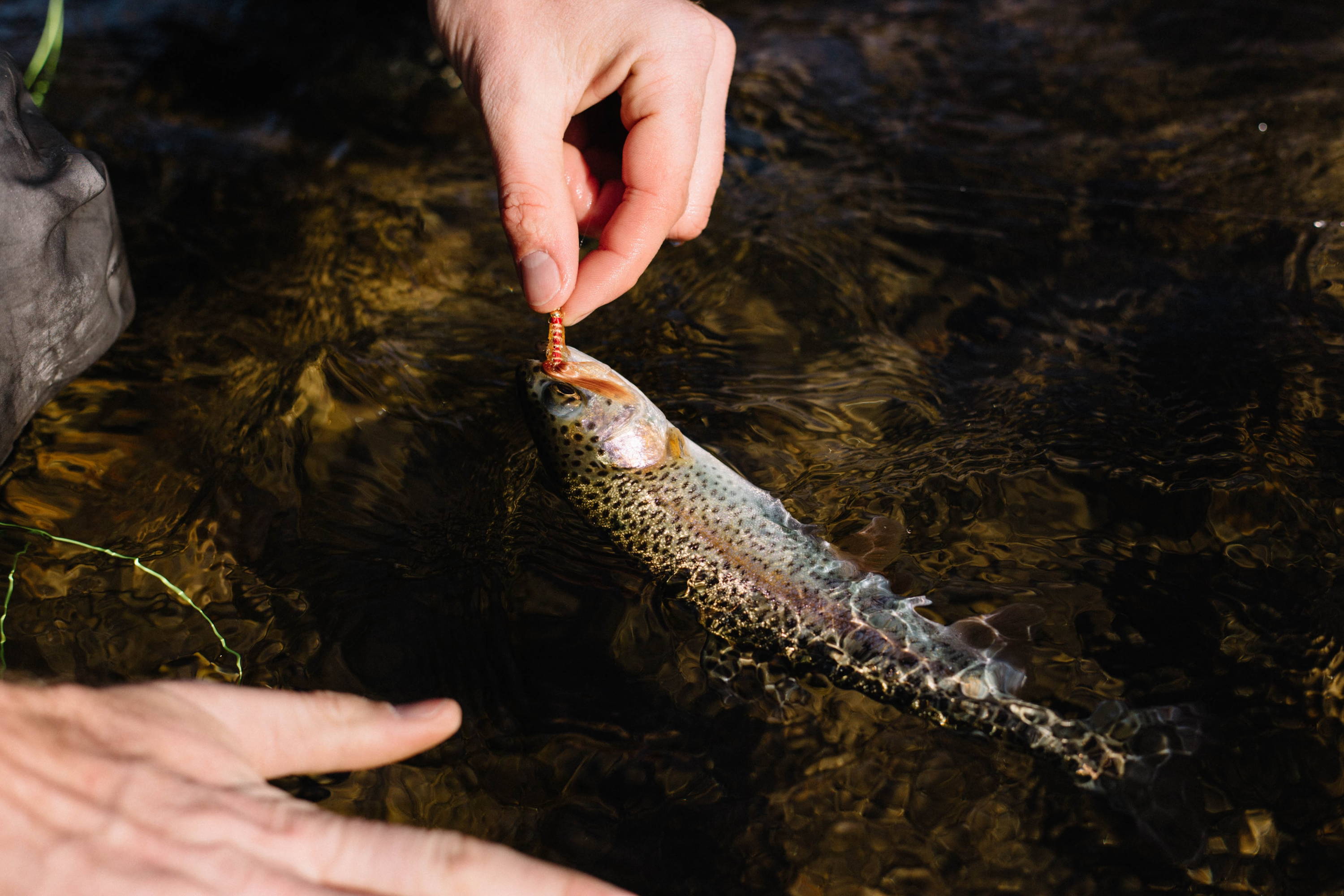 Award-winning innovation paired with ethical practices.
Our products are designed to land you a fish every time out.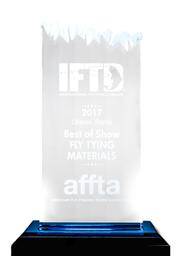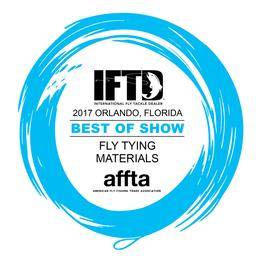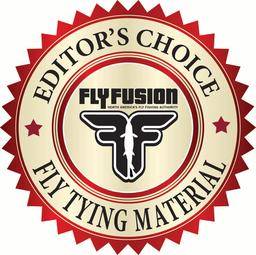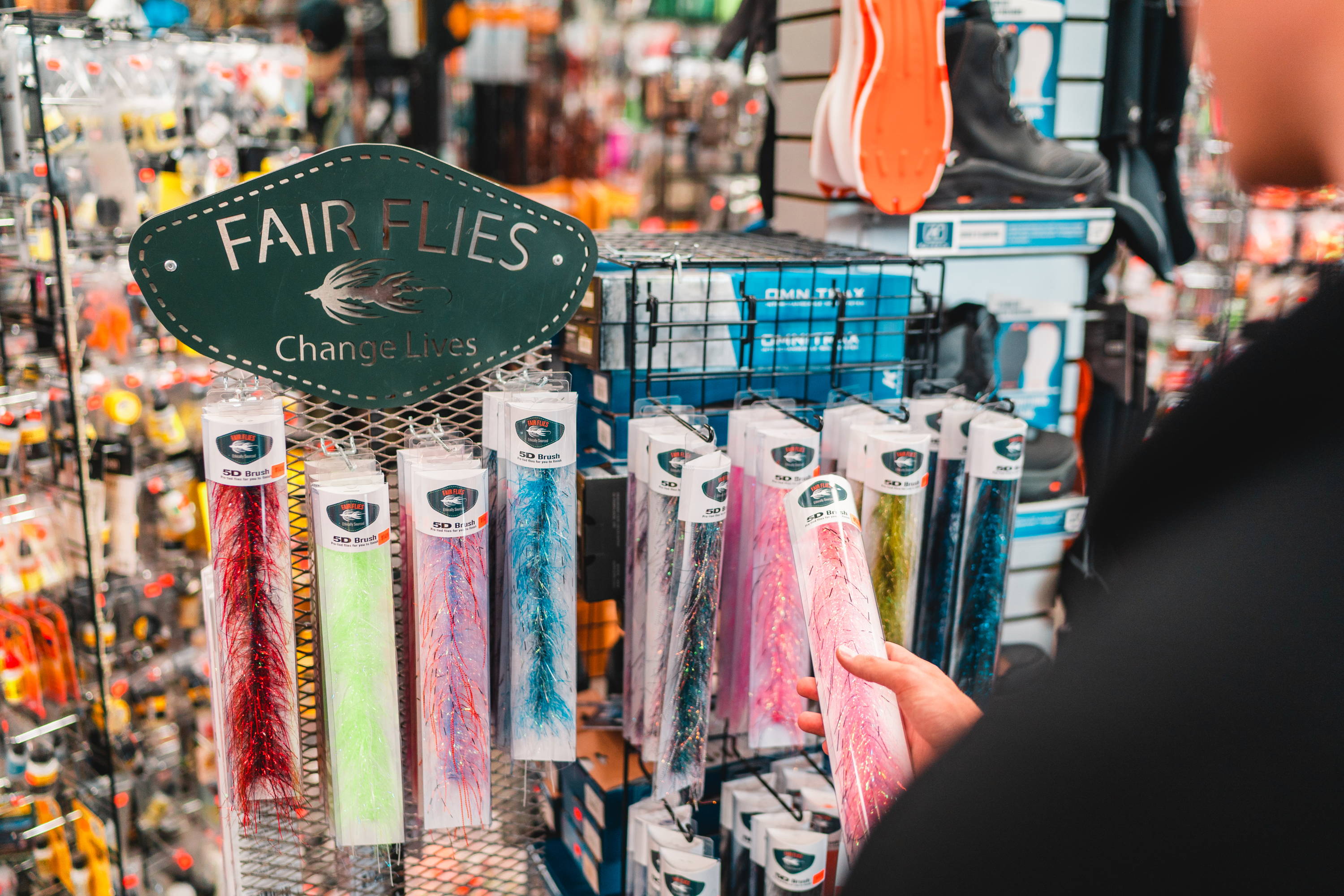 Spun with our special cocktail of materials, one brush can replace dozens of materials and cuts your tying time in half.
5 wire system locks every material in and increases hydrodynamic properties
Each material's color is hand-selected to catch the fish's eye based on optical science
Up to six materials packed into each brush
Materials designed to repel each other in water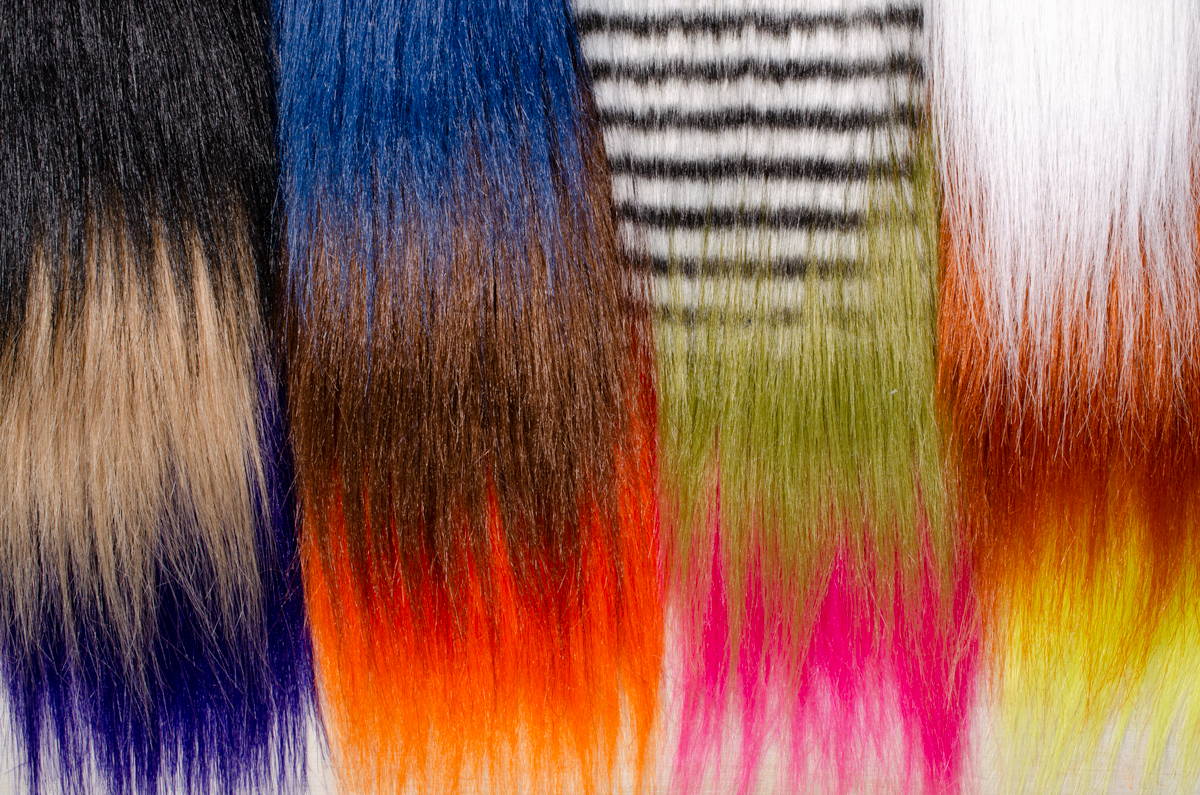 Say good-bye to crappy craft fur. Our fly fur is only 25% underfur (as compared to the standard 50%) and contains fibers that measure 100mm. This means you get more bang for your buck and your flies look better in water.
Longer fibers so you have more material to work with
100% less underfur as compared to the competing fly fur
Denser fibers for better flow
---
Want to know more? Watch our Youtube channel.
What if my Wasatch Custom Angling tool needs repair?
If your tool needs repair, simply contact us at info@fairflies.com and tell us about it. We will assign you an RMA number and you can return your tool to us. We will then take a look at it and decide if we can repair it or if it would be better to replace it. We'll get you taken care of in short order.  
How do I get my HMH vise or accessory repaired?

You will need to contact HMH directly for all warranty matters. Call HMH at 207-729-5200 or email them at info@hmhvises.com. The helpful folks there will arrange for a repair or replacement as needed. You must return any defective part(s) directly to HMH (contact them for their current address) as they will not replace any parts without having the defective part in hand.
Where can I read your Privacy Policy, Shipping Policy, and Return Policy?

Where are your brushes made?
Fair Flies 5D Brushes are hand-made in Nepal. We currently have two tying teams and employ more than 40 people. Every tyer goes through weeks of training and every single brush is checked for quality several times. Our tyers are proud of the work they do and strive towards the core values of beauty, excellence, integrity, justice, and love.